Orthopaedic Master Course Theory & Practical DNB MS classes
Get everything in theory course and practical course, OSCE course and pass the exams like a master! with the following essential ingredients.
Theory Punch video classes with updates
Practical punch video classes
OSCEs
Mentorexam orthopaedic notes
Solved question answers topic wise
Ongoing course with updates
android app/iOS based updates
no hard copies
starstarstarstarstar 5.0 (1 ratings)
Language: English
Why this course?
Description
Orthopaedic Master Course Theory & Practical DNB MS
Video Classes
Practical Punch video Classes
Theory Punch video Classes with updates
OSCEs
Get everything in theory course and practical course and pass the exams like a master!
Get acquainted with the format of case presentation of the most frequently encountered cases in the orthopaedic practical examination
Helpful for candidates to prepare for orthopaedic practical and theory examination
Cases are discussed region wise , one by one
Material will be updated online
Course will cover the most important cases and topics to pass the theory and practical examination
Case proformas
Ward rounds
Implants instruments
approaches and surgeries material
specimen and slides material
ortho x rays material
Material sought from various textbooks and web sources
Possibility to get insight in to the concepts of clinical and practical orthopaedics
Avoid the hassle of searching for searching for proformas of practical examination and notes for theory
Easy to comprehend even for beginners
Easy to reciprocate and perform in the practical and theory examination
Easy to score points by knowing what to say and how to present each case and write in each question
DNB & MS Ortho friendly
No need to make any notes
Save time, save energy
Mnemonics as and when applicable
Instruments Implants Video Bonus worth Rs 1999 included
Memorise easily
Know what to say and present in the practical exam
know what to write for each question in the theory exam
Tips and tricks to clear the practical and theory exam
Access by Android App / iOS
Ongoing course with updates
Excellent Reviews by all the successful candidates
Dr.Leander has organised many successful Orthopaedic post graduate teaching programmes live such as LOC. Last held on March 1 2020
Dr.Leander orthopaedic Course LOC-1 orthopaedic post graduate course .Glad to share the grand success of the Interactive clinical course involving eminent faculty, live cases and many many young aspiring orthopaedic post graduate and budding orthopaedic surgeons.My heartfelt thanks to the organising team.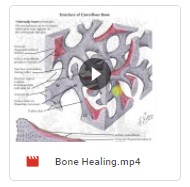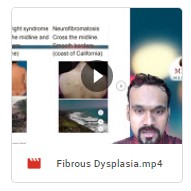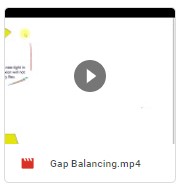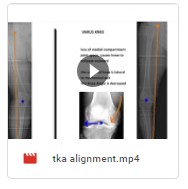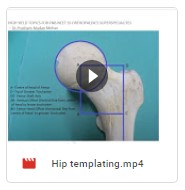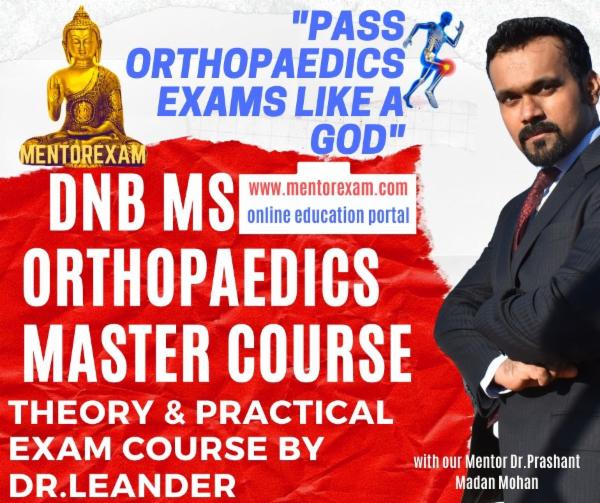 Orthopaedic Master Course Theory & Practical DNB MS classes
Dr.Prashant Madan Mohan MD (Europe) DNB Orthopaedics
DNB Orthopaedics 2021 Question Answers Q&A
Dr.Prashant Madan Mohan MD (Europe) DNB Orthopaedics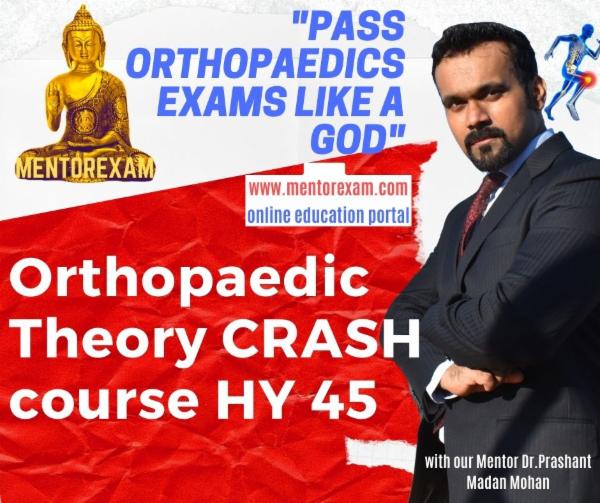 DNB MS Orthopaedics Theory Crash Course 45 High yield Topics 2020 Q&A
Dr.Prashant Madan Mohan MD (Europe) DNB Orthopaedics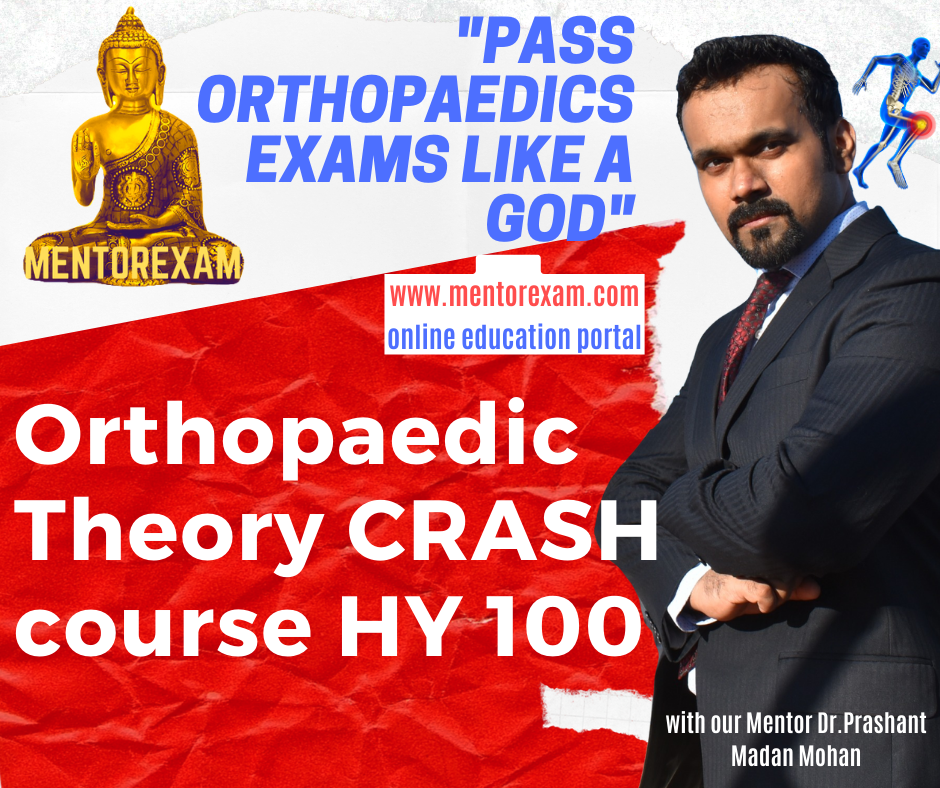 DNB MS Orthopaedics Theory Crash Course 100 High yield Topics 2020 Q&A
Dr.Prashant Madan Mohan MD (Europe) DNB Orthopaedics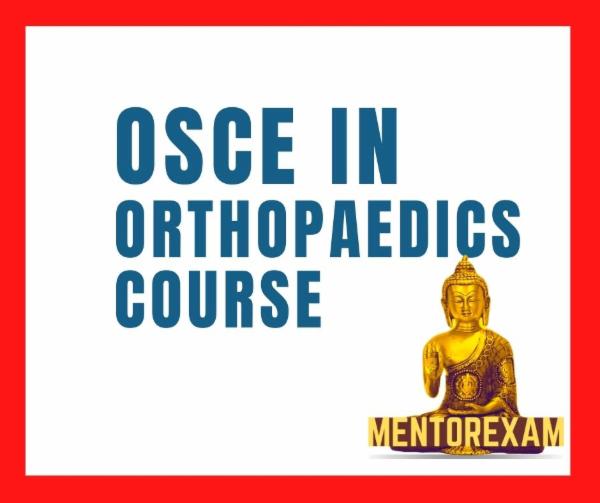 Orthopaedic OSCE Practical exam
Dr.Prashant Madan Mohan MD (Europe) DNB Orthopaedics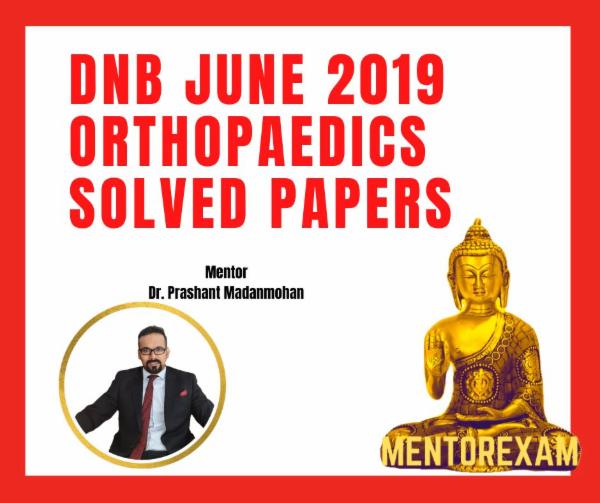 June 2019 DNB Orthopaedics Theory Exam Question papers Answers
Dr.Prashant Madan Mohan MD (Europe) DNB Orthopaedics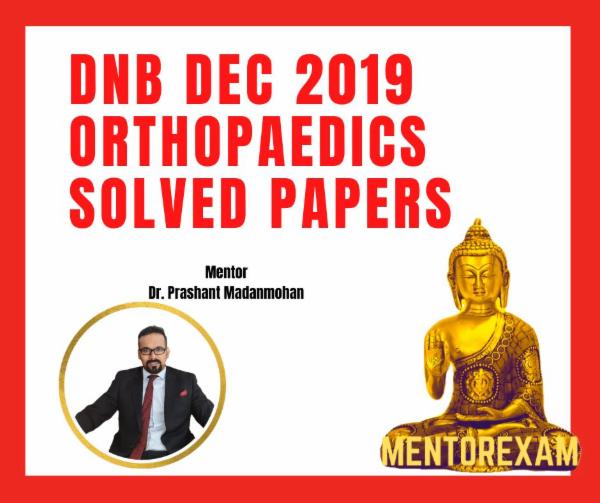 December 2019 DNB Orthopaedics Theory exam solved papers
Dr.Prashant Madan Mohan MD (Europe) DNB Orthopaedics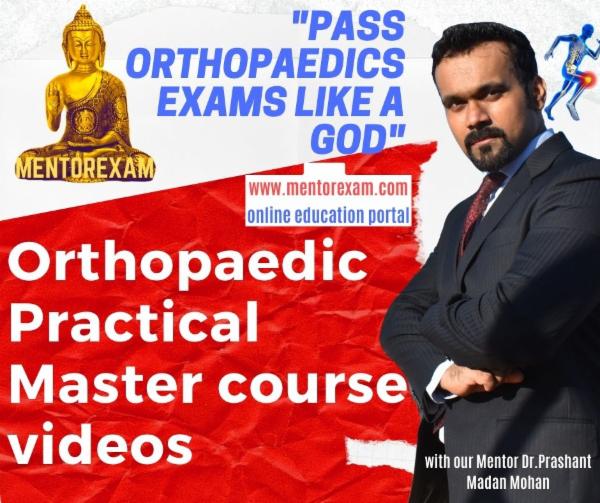 Orthopaedic Practical Master course videos
Dr.Prashant Madan Mohan MD (Europe) DNB Orthopaedics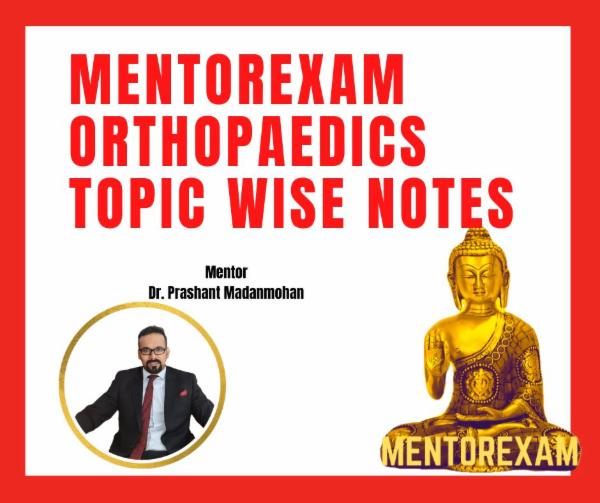 Mentorexam Orthopaedics Notes
Dr.Prashant Madan Mohan MD (Europe) DNB Orthopaedics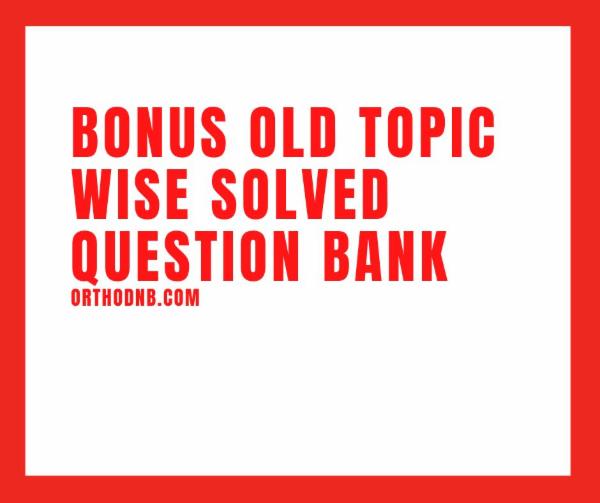 Old Topic wise Solved Question Answers
Dr.Prashant Madan Mohan MD (Europe) DNB Orthopaedics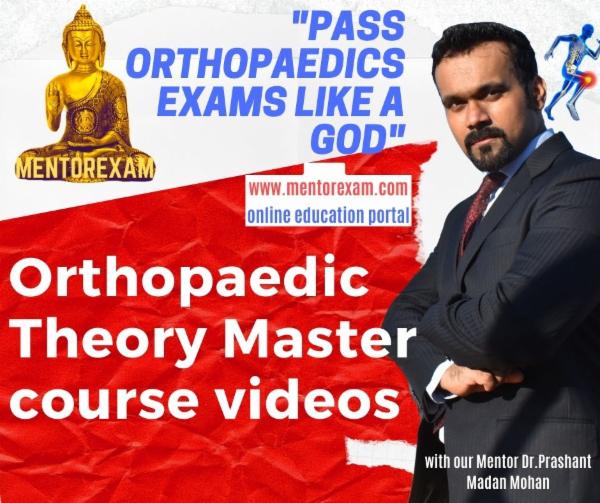 Orthopaedic Theory Master course videos
Dr.Prashant Madan Mohan MD (Europe) DNB Orthopaedics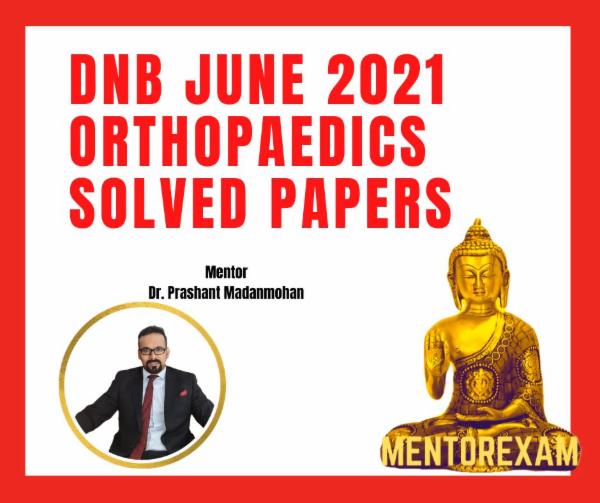 Ortho DNB MIRCL Updates
Dr.Prashant Madan Mohan MD (Europe) DNB Orthopaedics

Brought to you by Mentorexam